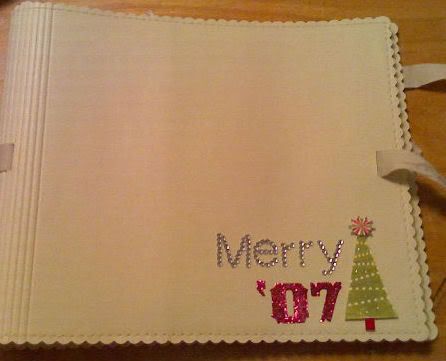 Started decorating today since I had the day off. I really need to start organizing when I pack up my Christmas for the year. It took me three trips to the attic and the shed to finally find all my stuff and I swear I'm still missing stuff!
and.. on another note. I know I'm two days late on this, but did anyone watch
Project Runway
wed night? Jason groins when I turn it on, but I had a blast rubbing in the fact that a football player was on the show! i ♥ TIKI! How cool was that challenge? It blows my mind that mens ware is harder to make than womens, but it makes since. And I loved the fleece dinner jacket that Kit made. I want to make one for myself!
happy happy merry!