Day 10



Love*Elsie, Ki Memories and some yummies from Red Velvet Kit Club's December kit.


Day 11 (to be finished later)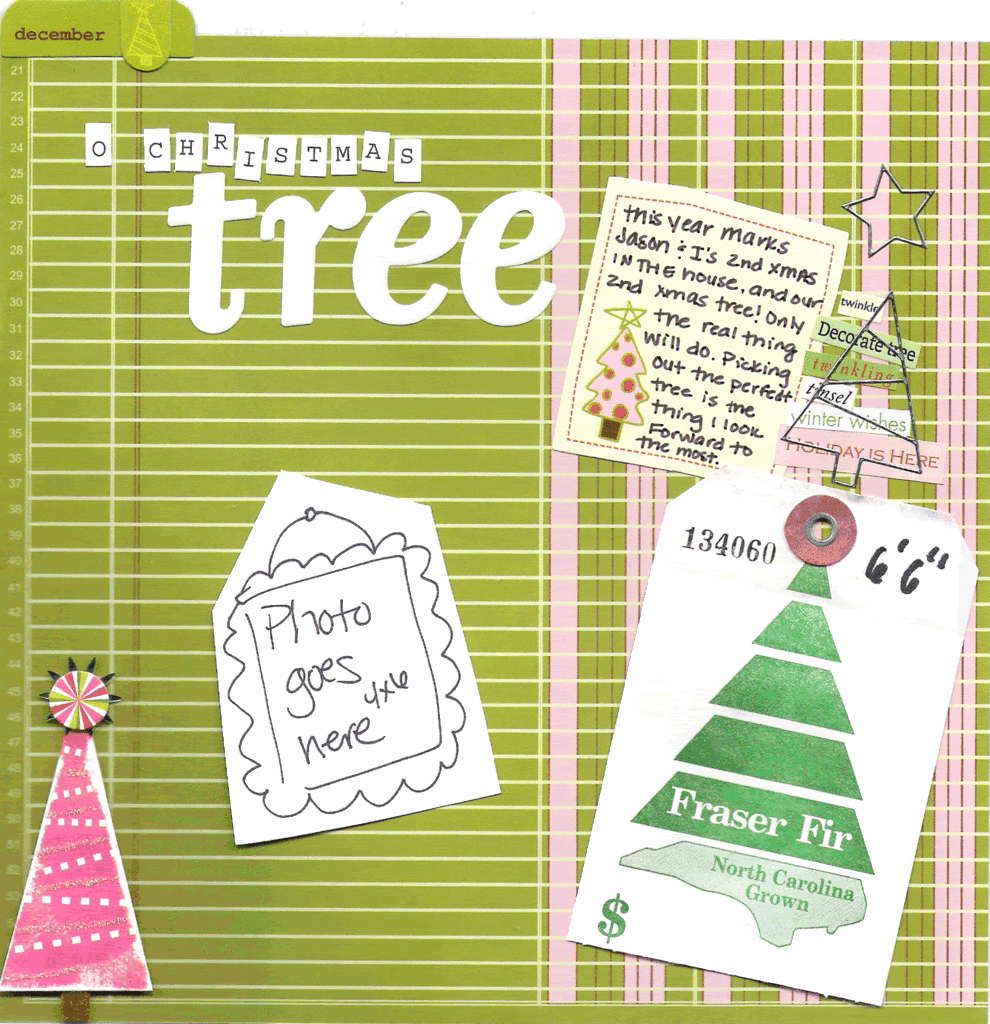 Love*Elsie tags and paper, Making Memoies Stickers and letters, EK Sucess and Paper Bliss. The Fraser Fir tag is from the tree we got this year. On the back it has a short history of xmas trees and facts (I♥ that!).

AND on a lighter note, here is a conversation I had with Jason the other day::
(my phone rings)
A: Hi honey, how's your day going?
J: I'm crafty.
A: Oh yeah? How?
J: I was bored at work and I made a bunny.
A: A bunny?
J: Yep, a bunny. I made him out of a cup, coffee stirs, splenda packets and straw wrappers.
A: Really?
J: Yep. And I named him Latte. Latte the bunny.
And here's the proof ::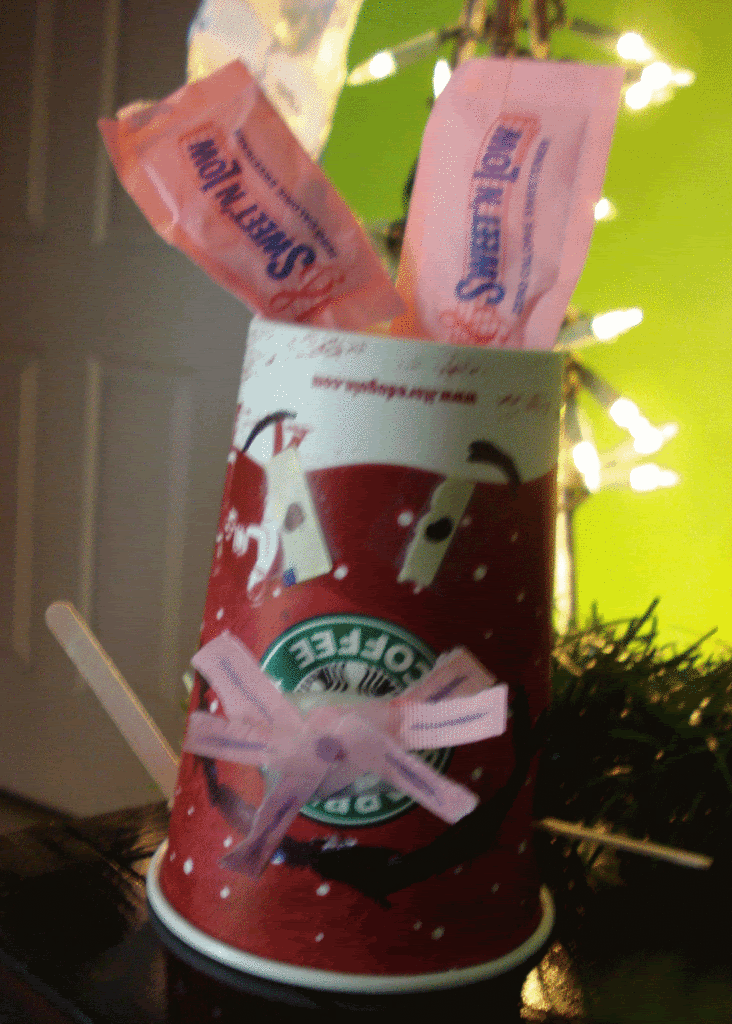 Merry Merry