12-12-2007 ::


12-13-2007 ::


12-14-2007

TBF

::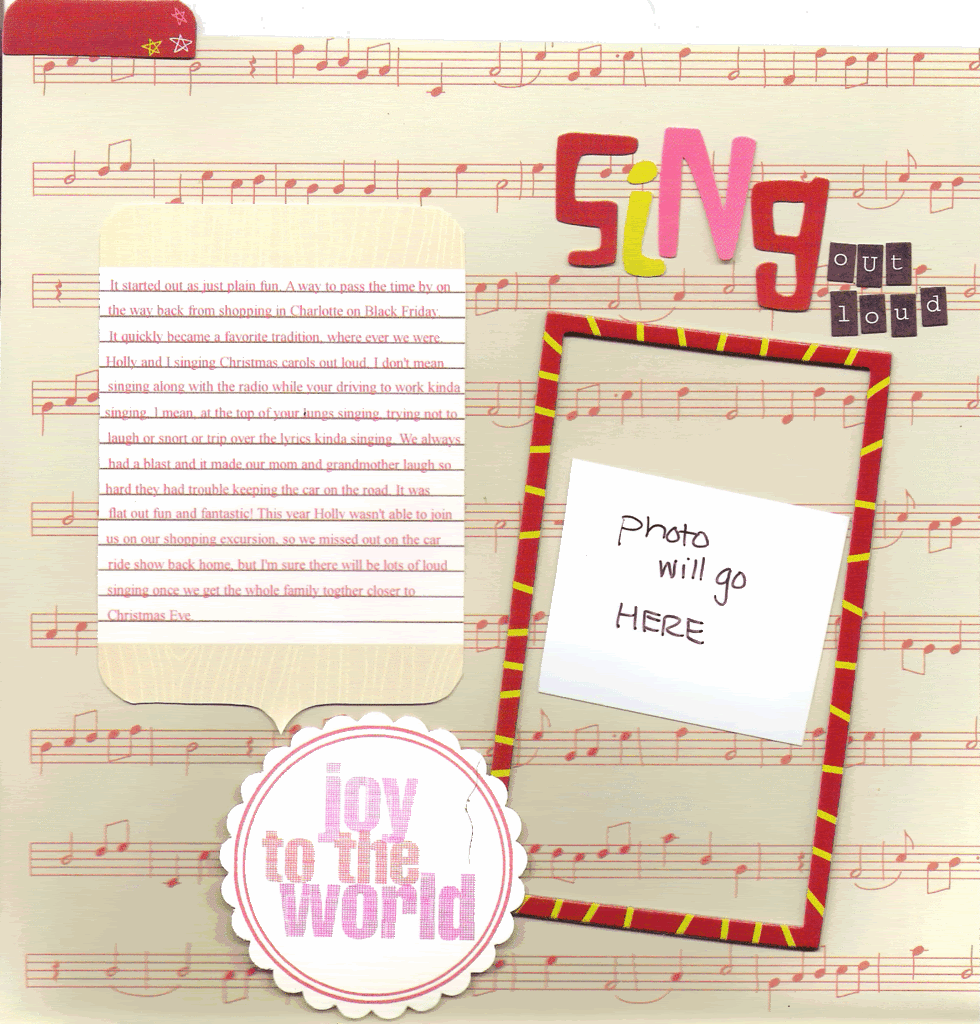 12-15-2007 ::



12-16-2007 ::

Yes, I
misspelled
grateful.
LOL
and
I'm
OK with it.
12-17-2007
Finally catching up. Got out of the
scrapbooking
groove on Wednesday, then Christmas and birthday activities took up the other days. Slowly catching up. If I didn't have to call the
HAVOC
AC man this morning I would be totally caught up (thermostat bit the dust
Sunday
).
Quiet birthday for me. I celebrated with my parents Sunday night and was looking forward seeing a movie with J tonight but he ended up having to work. But I did get a beautiful bouquet of roses before he had to scoot out to work. He's wonderful, always thinking of me. I couldn't ask for anything more.
merry merry